Big Country Athletic
Hall of Fame
Location: In the Mall of Abilene, 4310 Buffalo Gap Road, Abilene, TX 79606. Next to JC Penney in the Mall and across from the Abilene Public Library.
Mailing Address: PO Box 7076, Abilene, TX 79608
Hours: 11:00 am to 7:00 pm Monday – Saturday
12:00 pm to 5:00 pm Sundays
Admission: Small Admission Charge
Phone Number: 325-704-1759
About Us
It is our mission to honor and preserve athletic history in the Big Country and provide college scholarships to high school athletes.
Who Are We?
20 Years of the Big Country Athletic Hall of Fame was celebrated in 2021. There are now 197 members of the Big Country Athletic Hall of Fame.
Board Members
In 2009, the Hall of Fame applied for its 501c3 status and elected a Board of Directors. Click below to view current Board Members.
Selection Info
Big Country Athletic Hall of Fame athletes must have graduated from a high school in one of the 19 counties in the Big Country surrounding Abilene.
Annual Banquet coming May 1st 2023
Single Tickets, Tables, Hotel Information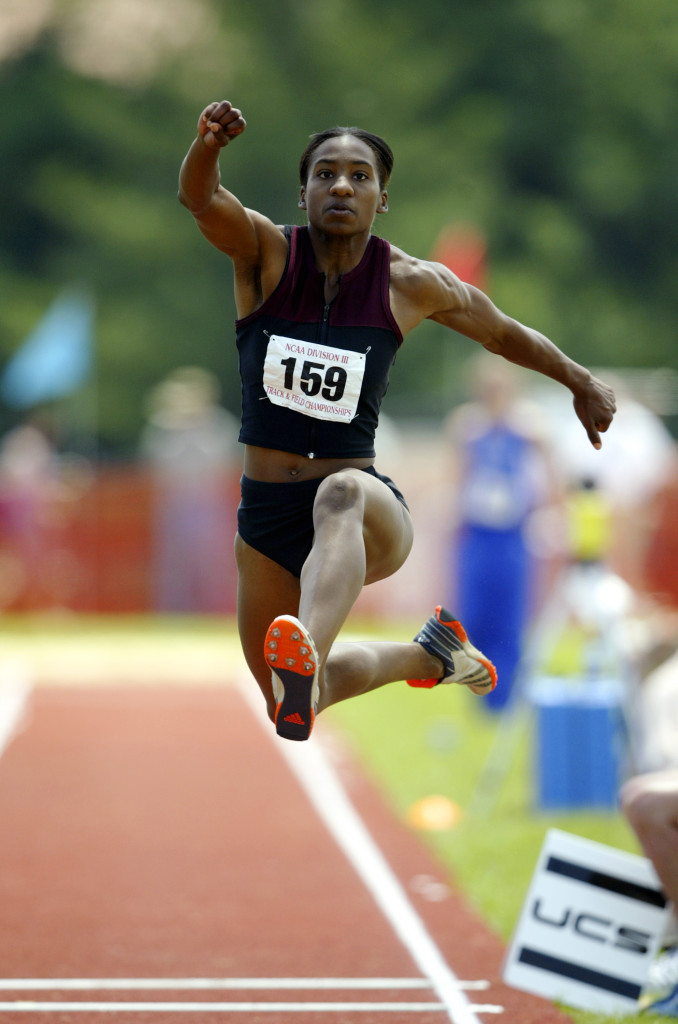 As a 501c3 non profit organization we survive only through donations, sponsorships, memberships and fund raisers. We receive no state or federal funding.  We are so grateful to our donors and would appreciate your support.
If you would like to become a sponsor of our museum or banquet or if you would like to purchase a membership to the museum please email us at Museum@bigcountryhalloffame.org and give us your name and contact information and we will get the proper person in touch with you or send you more detailed information.  You may also call the Museum between 11am and 5pm Monday through Friday at 325-704-1759 for assistance.
Our annual memberships are just $25 for an individual plus one guest, $50 for families and $100 for an annual Patron membership.  Please help us preserve athletic history in the Big Country.

I have been inducted into seven halls of fame, and this is the most meaningful because it is back home.
– Former Baylor football coach Grant Teaff from Snyder

I had no idea of the quality and depth of the Hall of Fame until my Dad was inducted. Wow! It is very impressive and such a great venue for Abilene!
– Ron Butler, Chairman and CEO First Financial Bank, N.A. | Abilene